While many will be cooking the traditional meal and celebrating at home with family, plenty of restaurants on the Upper East Side are offering a special Thanksgiving menu. Here are a few of my top choices for a great - and easy - holiday meal.
160 E 64th St New York, NY 10065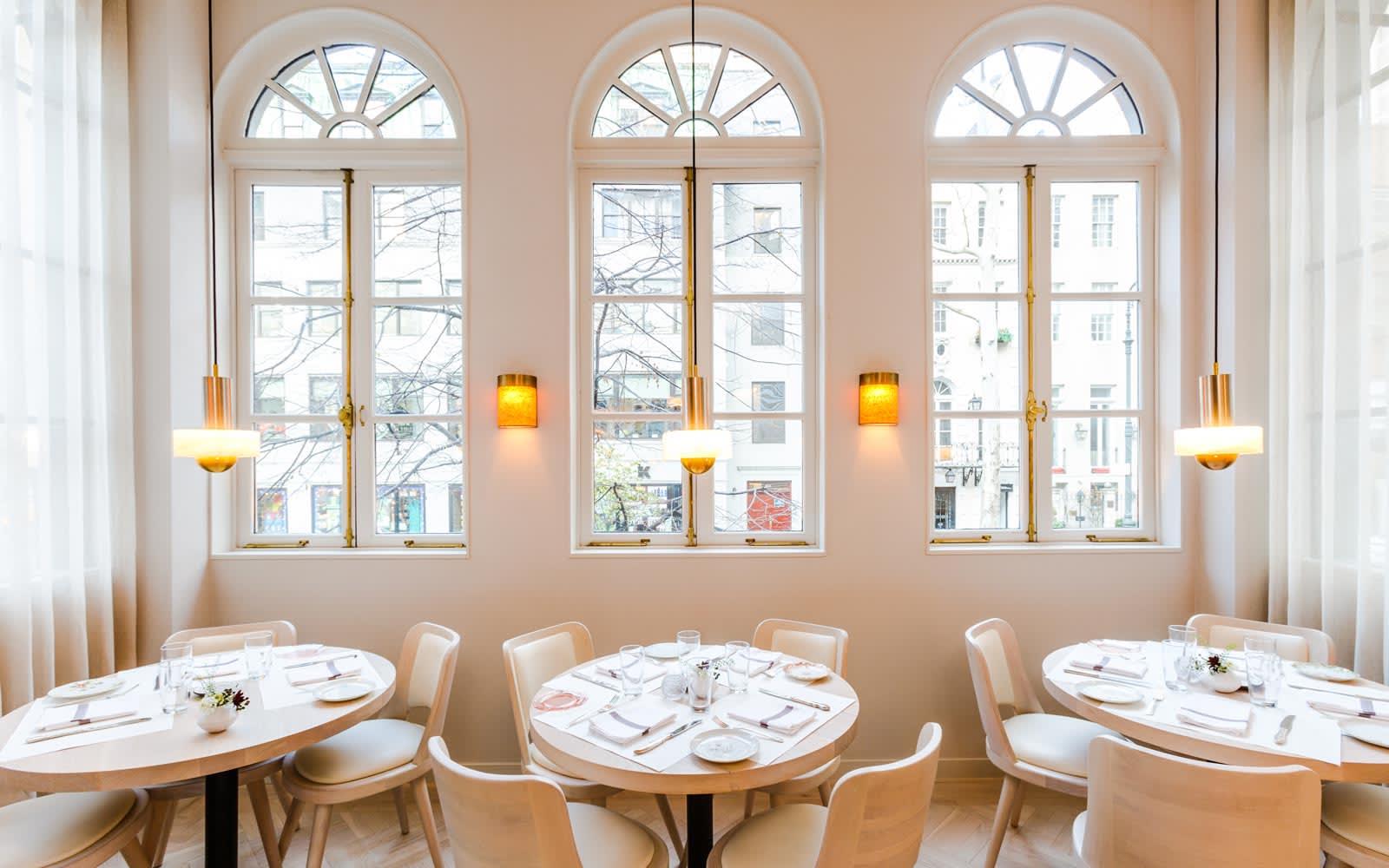 Famous chef Jean-Georges' first restaurant will be offering a $148 three course prix fixe menu from 12-8pm on Thanksgiving Day. The traditional turkey, served with Chestnut and Foie Gras Stuffing and Blood Orange-Cranberry Condiment and Jus, will be accompanied by Duck and Seafood main courses. Classic desserts, including Chocolate Pecan Pie, Caramelized Apple Pie, and Spiced Pumpkin Pie will also be on hand.
View the full menu and reserve your table HERE.
60 E 65th Street, New York, NY 10065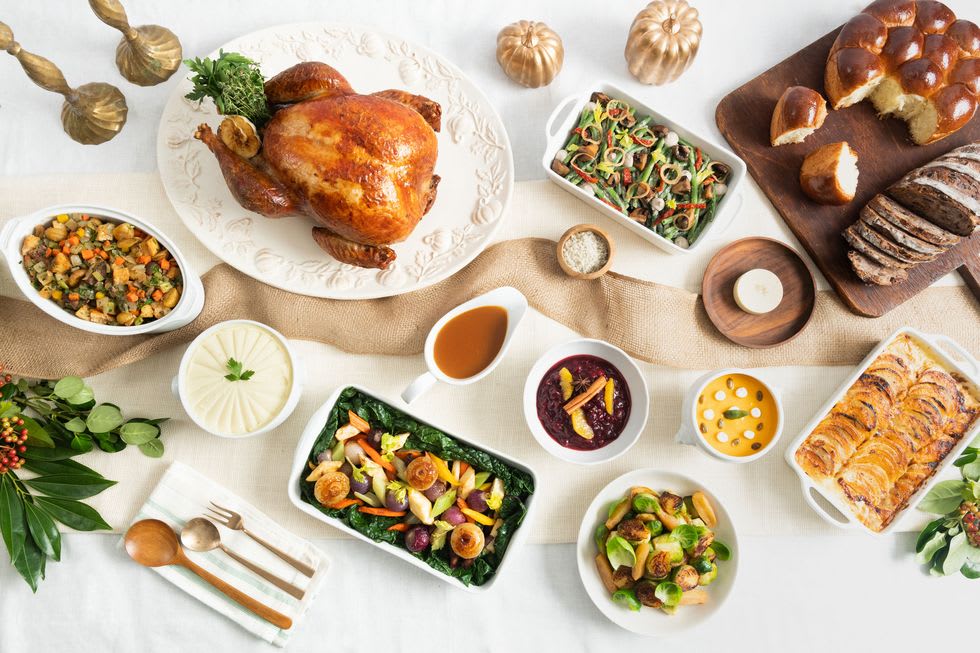 Chef Daniel Boulud's Michelin-starred restaurant will be serving a three-course holiday feast, featuring refined takes on traditional American favorites by Chefs Eddy Leroux and Shaun Velez. Scottish Pheasant and Long Island Fluke are among the appetizers, and a selection of fish and veal is offered alongside a red bourbon turkey. The three-course menu is priced at $265 per person, with an optional wine pairing for$185 per person.
Thursday, November 25th from 11:30am to 7pm.
Thanksgiving Menu | Reservations
For a more casual celebration Bar Boulud is also offering three courses of the famed chef's French favorites like paté en croute and salmon en papillote and Thanksgiving classics from 12 PM to 8PM for $105 per person.
29 EAST 61ST STREET, NEW YORK, NY 10065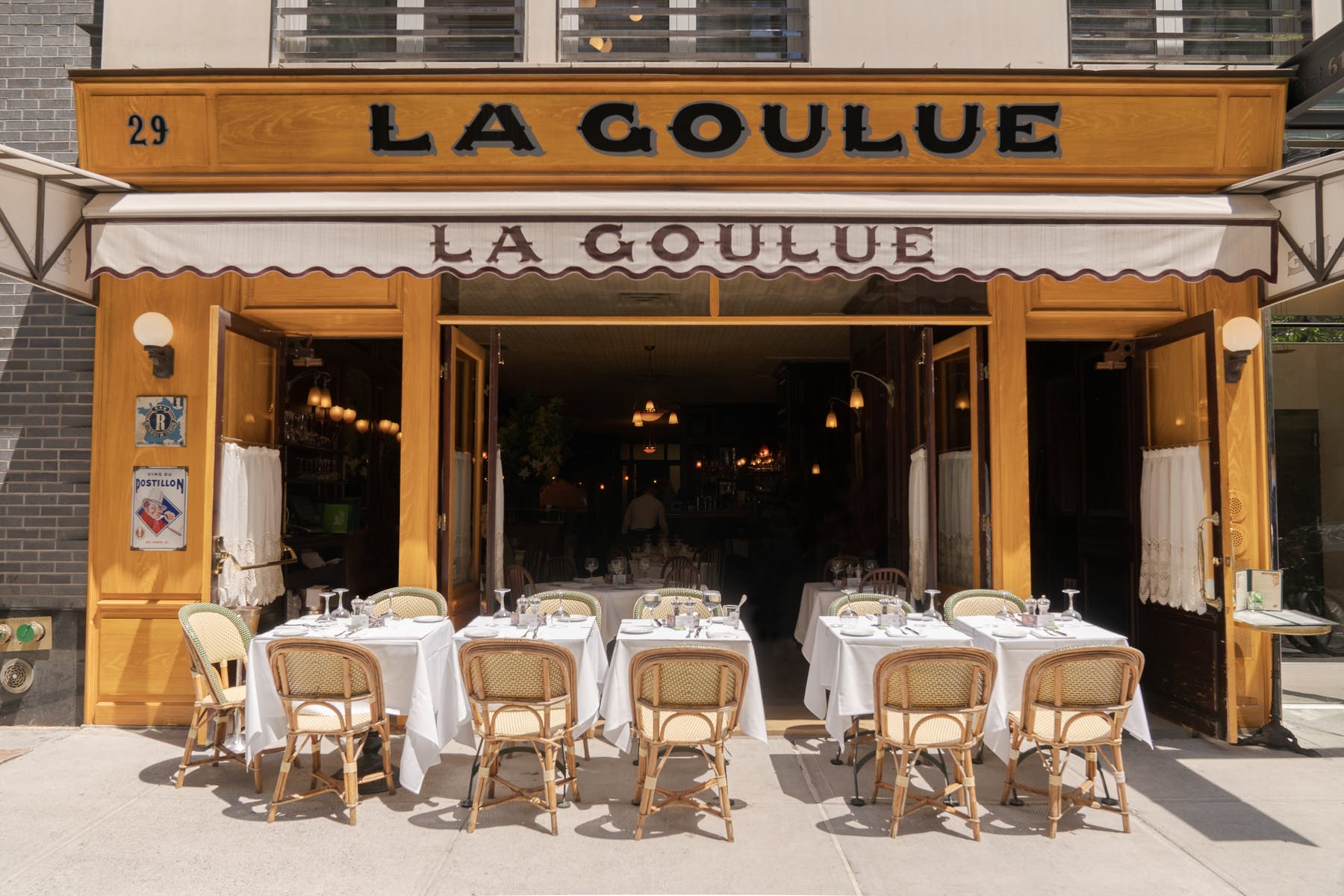 For $86 per person, diners at legendary French bistro La Goulue can pick between classics like steak au poivre or go the route of turkey or pan-seared salmon. For appetizers, diners can choose between tuna tartare or lobster ravioli, and end the meal with a pumpkin tart, profiteroles, or a Napoleon cake. The set meal is available for takeout as well.
Download the menu and reserve HERE.
1057 LEXINGTON AVE, NEW YORK, NY 10021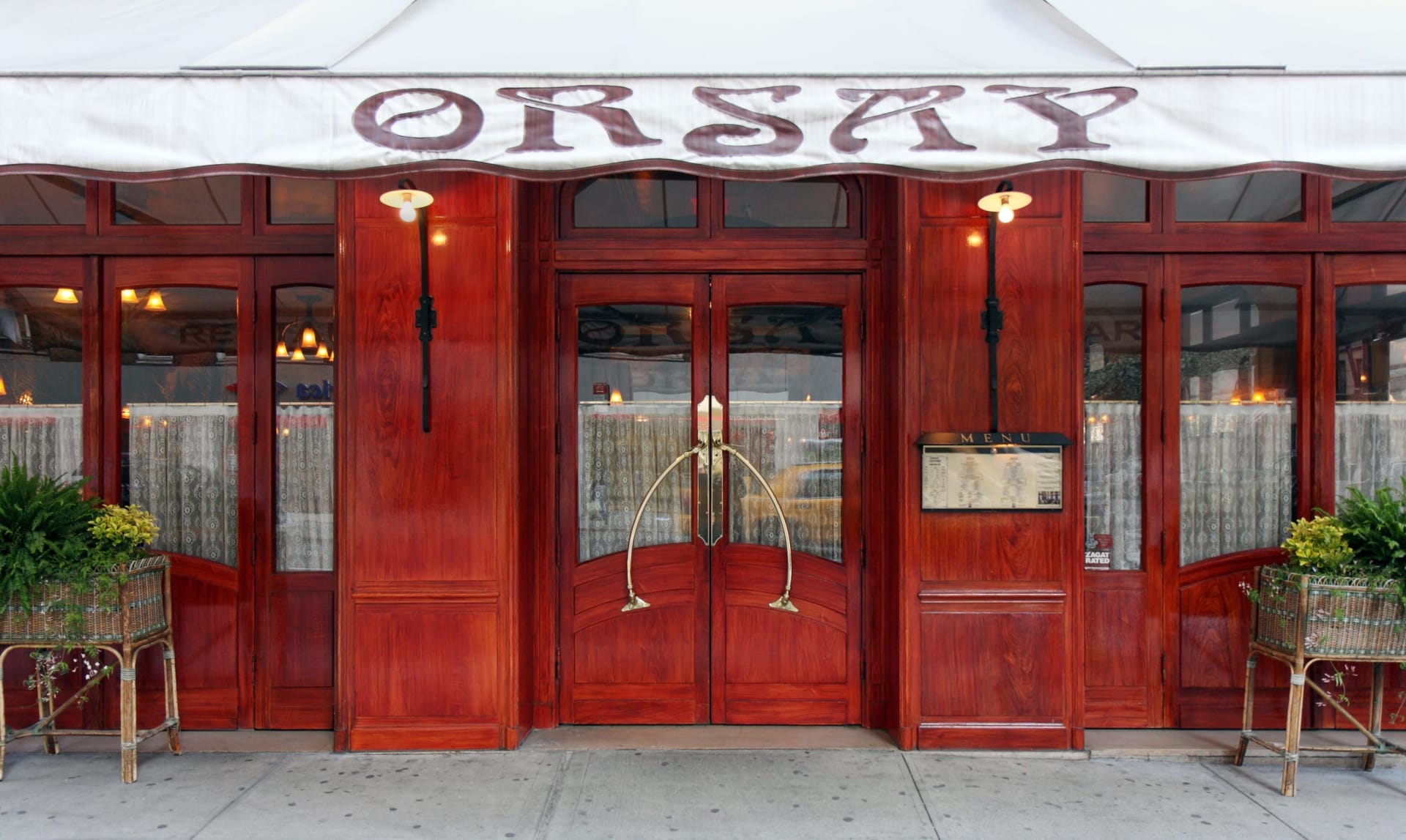 Marrying modern French and classic brasserie fare, Orsay's famed chef will prepare a $79 three-course menu including slowly roasted dark and white turkey meat, roasted yams, brussels sprouts, mashed potatoes, stuffing, and cranberry compote.
Wishing you a happy Thanksgiving wherever you may choose to celebrate!