Updated for 2023!
While many will be cooking the traditional meal and celebrating at home with family, plenty of restaurants on the Upper East Side are offering a special Thanksgiving menu. Here are a few of my top choices for a great - and easy - holiday meal.
160 E 64th St New York, NY 10065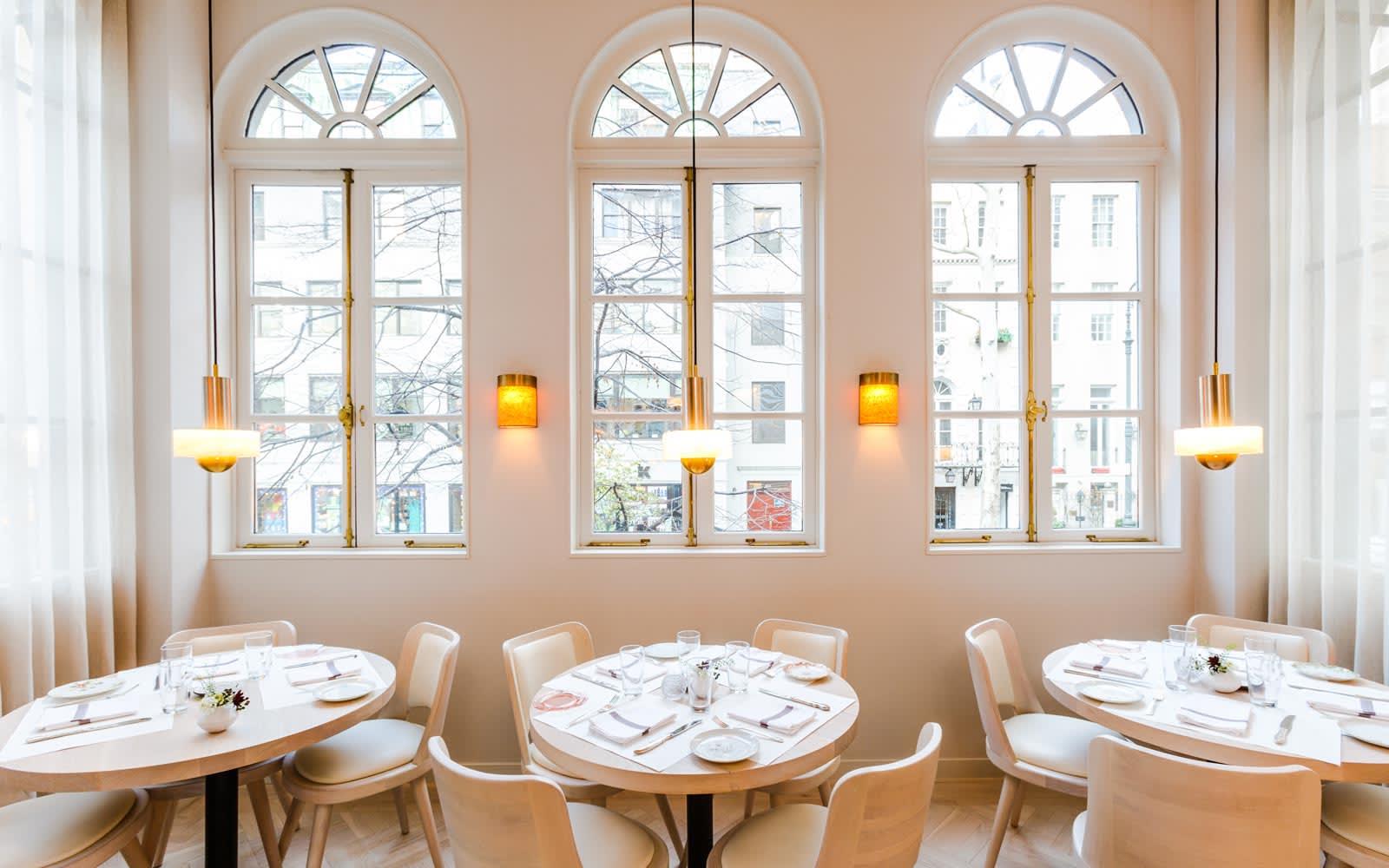 Famous chef Jean-Georges' first restaurant will be offering a $158 three course prix fixe menu from 12-8pm on Thanksgiving Day. The traditional turkey, served with Chestnut and Foie Gras Stuffing and Blood Orange-Cranberry Condiment and Jus, will be accompanied by Duck and Seafood main courses. Classic desserts, including Chocolate Pecan Pie, Caramelized Apple Pie, and Spiced Pumpkin Pie will also be on hand.
View the full menu and reserve your table HERE.
60 E 65th Street, New York, NY 10065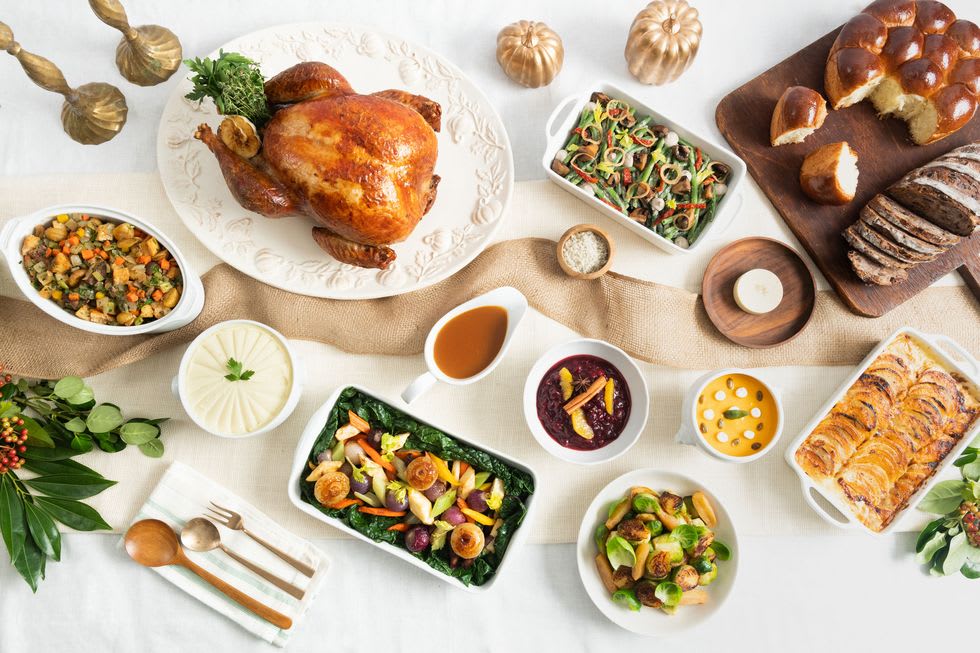 Chef Daniel Boulud's Michelin-starred restaurant will be serving a festive three-course feast featuring elevated interpretations of your favorite holiday dishes. The Heermance Farm heritage organic turkey is joined by venison, chicory salad appetizers and desserts such as quince and apple tatin and caramel pecan tarte. The three-course menu is priced at $295 per person, with an optional wine pairing for $215 per person.
Thursday, November 23rd from 11:30am to 8pm.
Thanksgiving Menu | Reservations
For a more casual celebration Bar Boulud is also offering three courses with a French twist prepared by Executive Chef Daniel Guzman and Pastry Chef Courtney Bratton. Enjoy a traditional turkey dinner with classic autumn flavors from 11:30 AM to 8PM for $110 per person.
29 EAST 61ST STREET, NEW YORK, NY 10065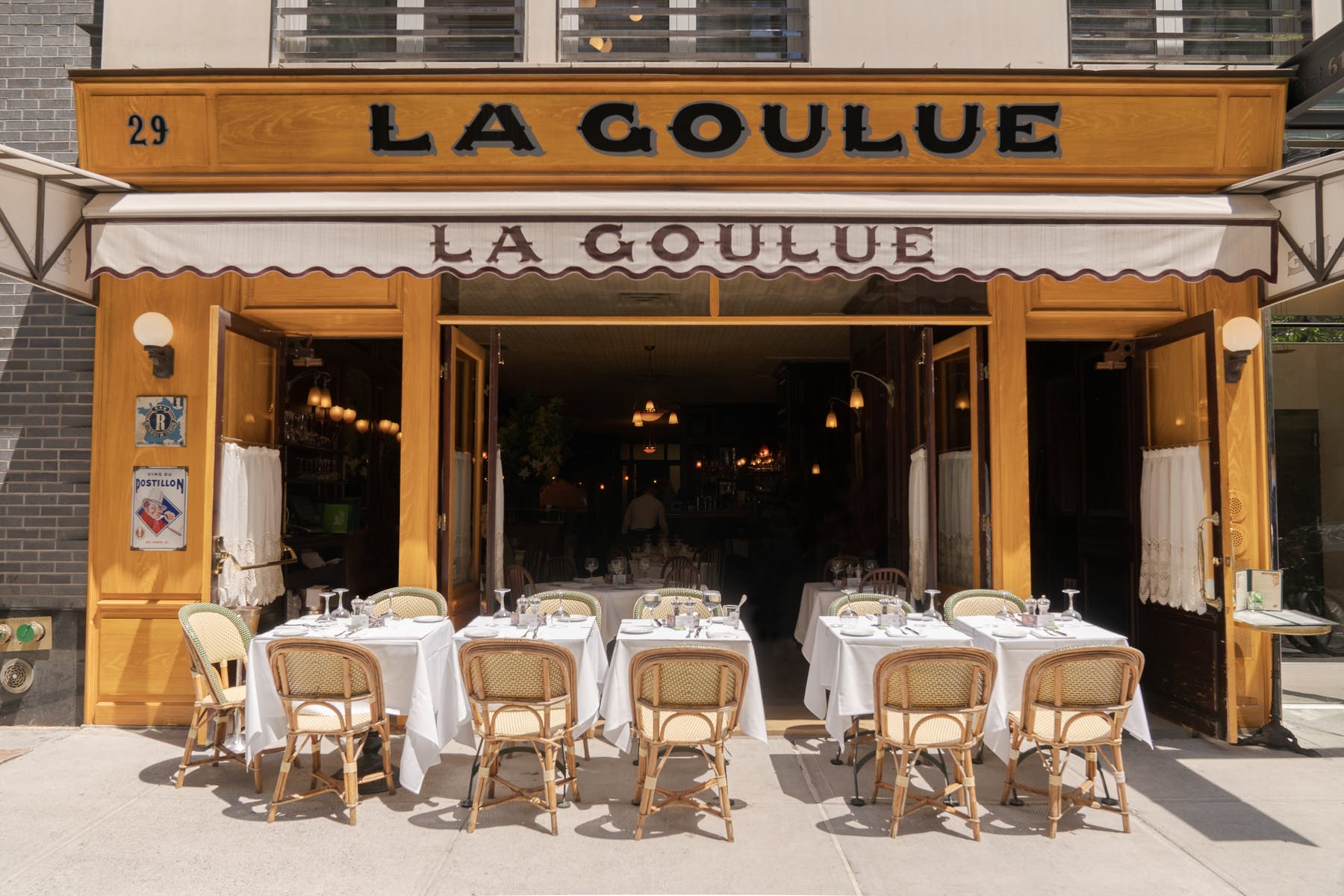 For $96 per person, diners at legendary French bistro La Goulue can pick between classics like steak au poivre or go the route of holiday turkey or pan-seared salmon. For appetizers, diners can choose between butternut squash soup, Maine scallops gratin, French bean salad, or Ahi tuna tartare; desserts include pecan mascarpone napoleon, apple tart tatine, and pumpkin tart.
Download the menu and reserve HERE.
1057 LEXINGTON AVE, NEW YORK, NY 10021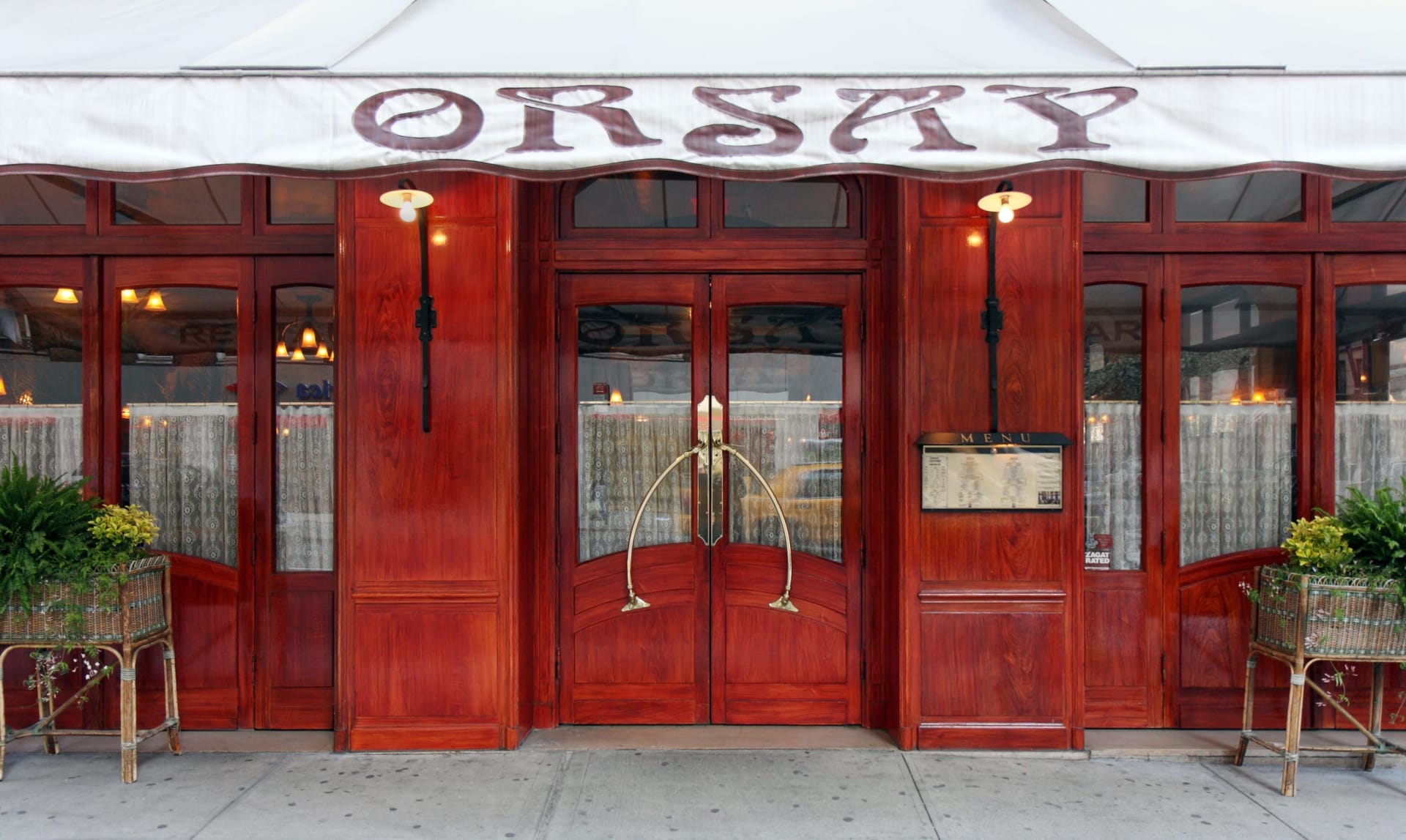 Marrying modern French and classic brasserie fare, Orsay's famed chef will prepare a $82 three-course menu including slowly roasted dark and white turkey meat, roasted yams, brussels sprouts, mashed potatoes, stuffing, and cranberry compote. Available from 12-8 PM, November 23rd.
401 East 76th Street, New York, NY 10021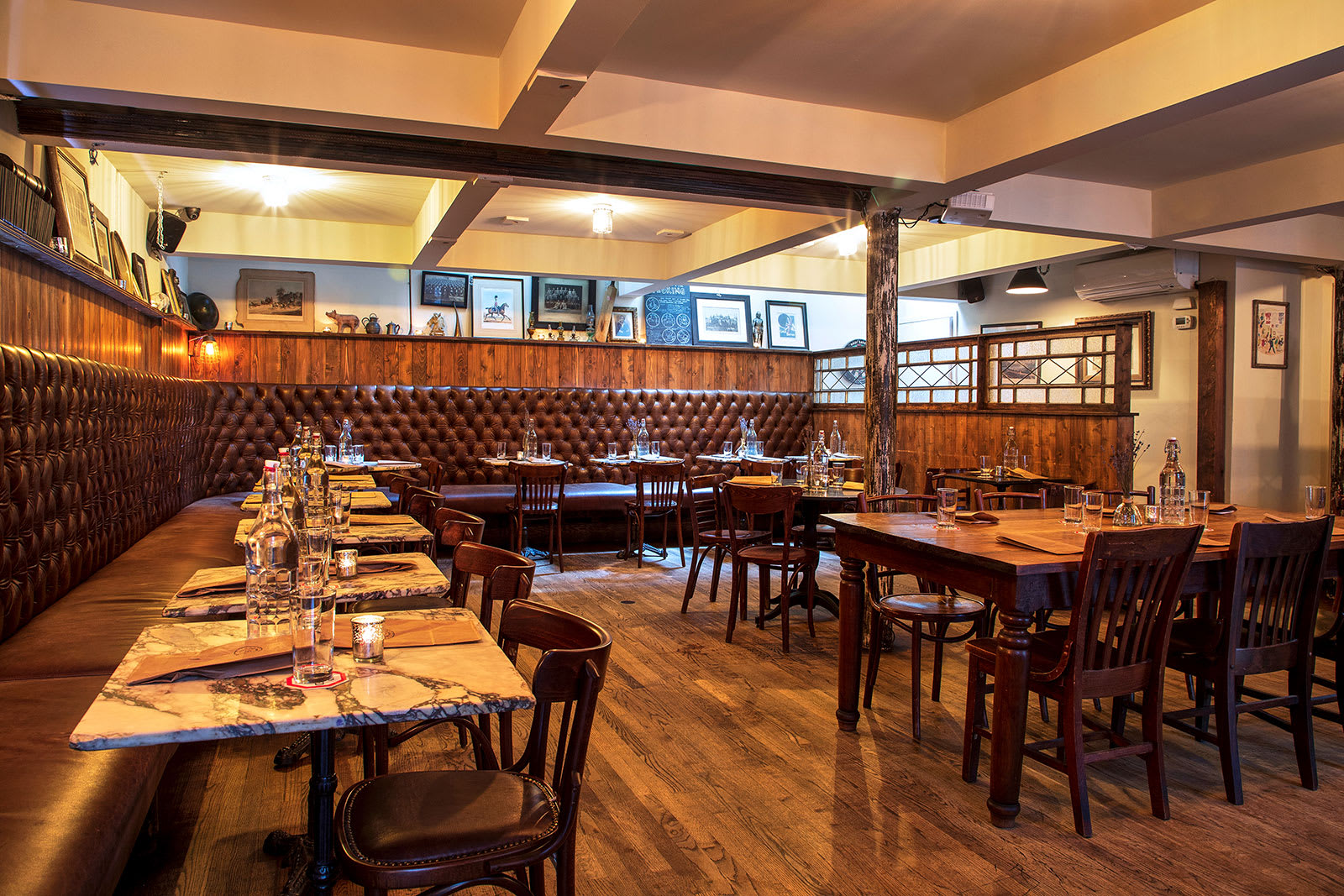 Head into this British gastropub where Chef & Owner Jason Hicks will be cooking a 3-course prix fix menu with no frills. The holiday turkey is joined by a butternut squash ravioli appetizer and pumpkin pie for dessert. If you don't feel like dining out, you can also opt for their Thanksgiving To Go option, with two servings for $140 and 4 servings for $240.
Wishing you a happy Thanksgiving wherever you may choose to celebrate!